How to Conquer the World - 5 Financial Strategies for Savvy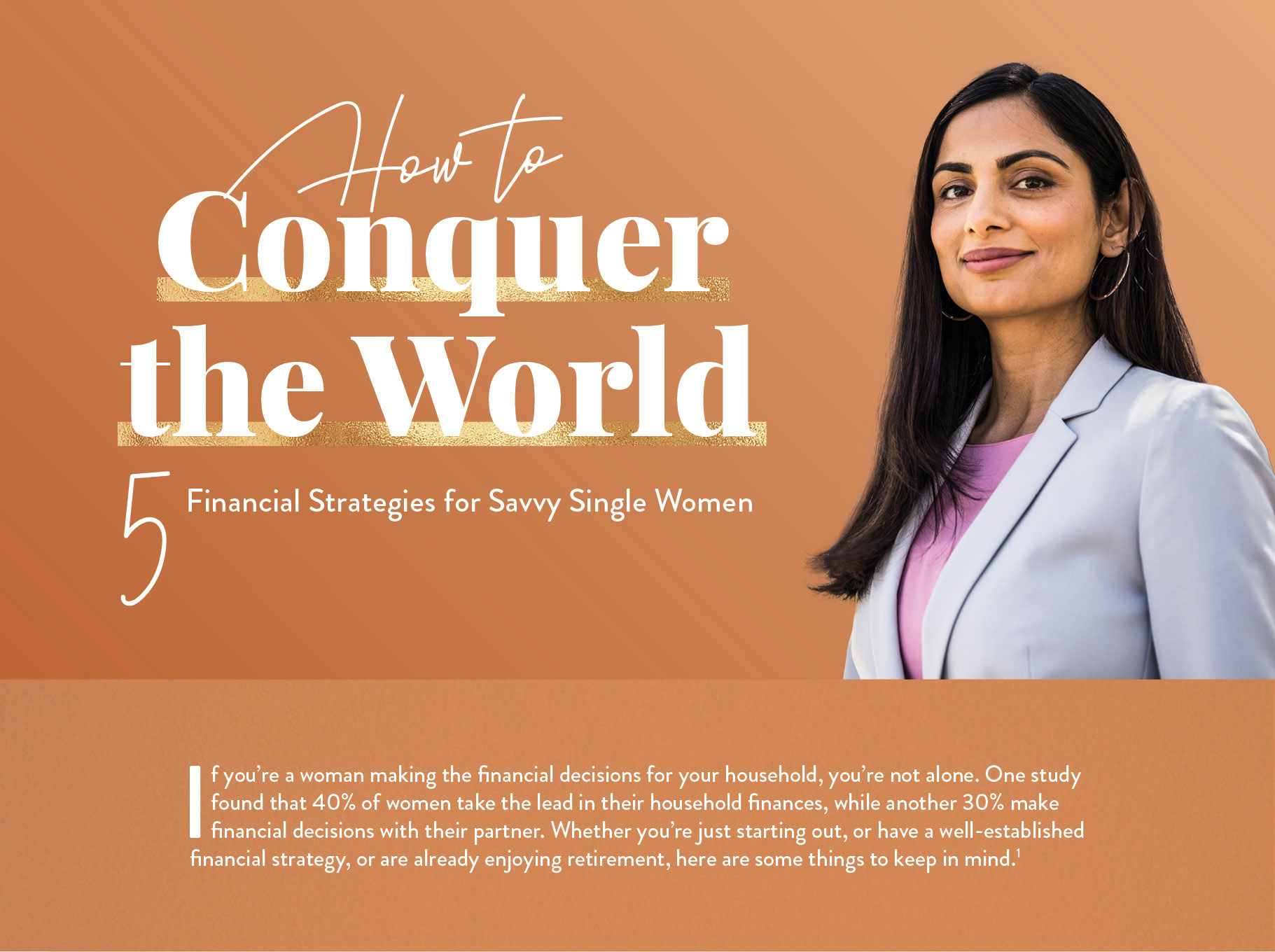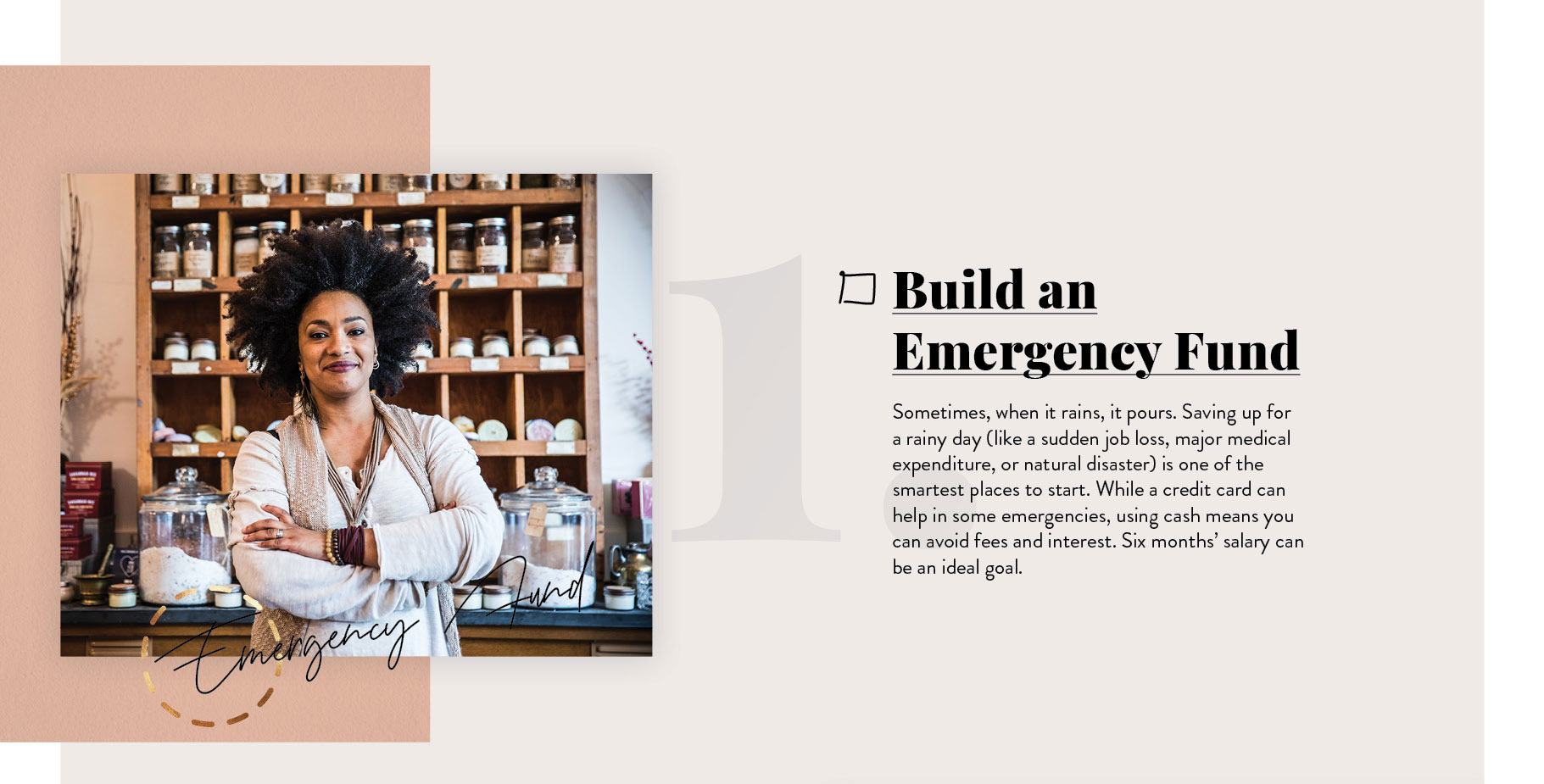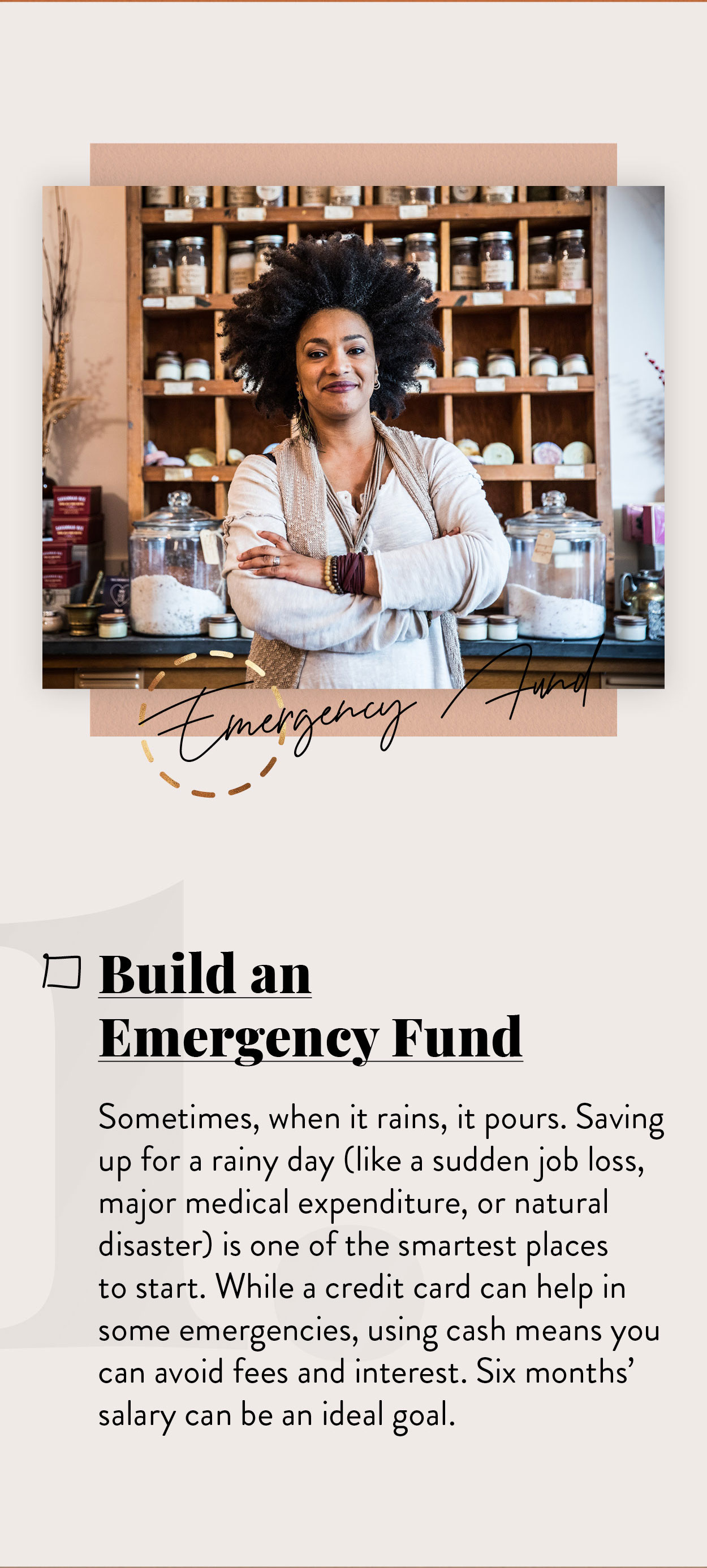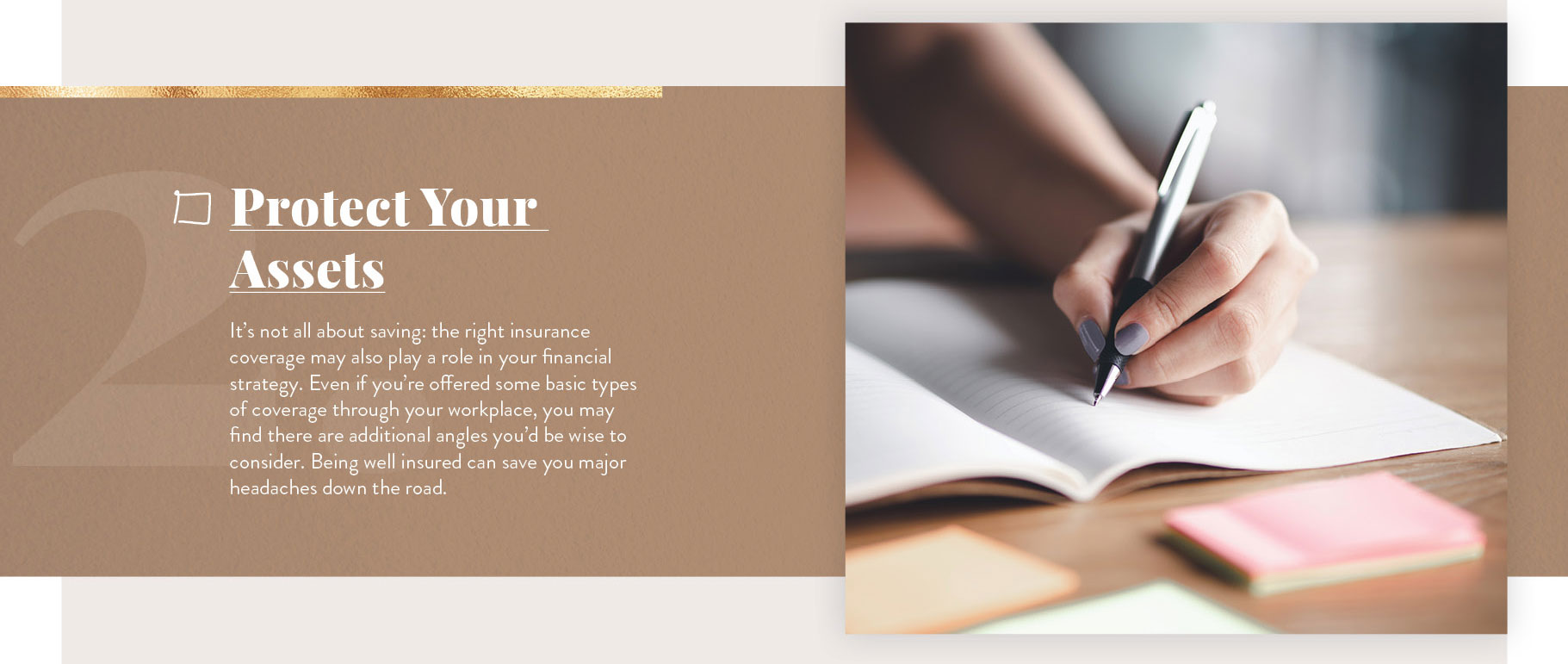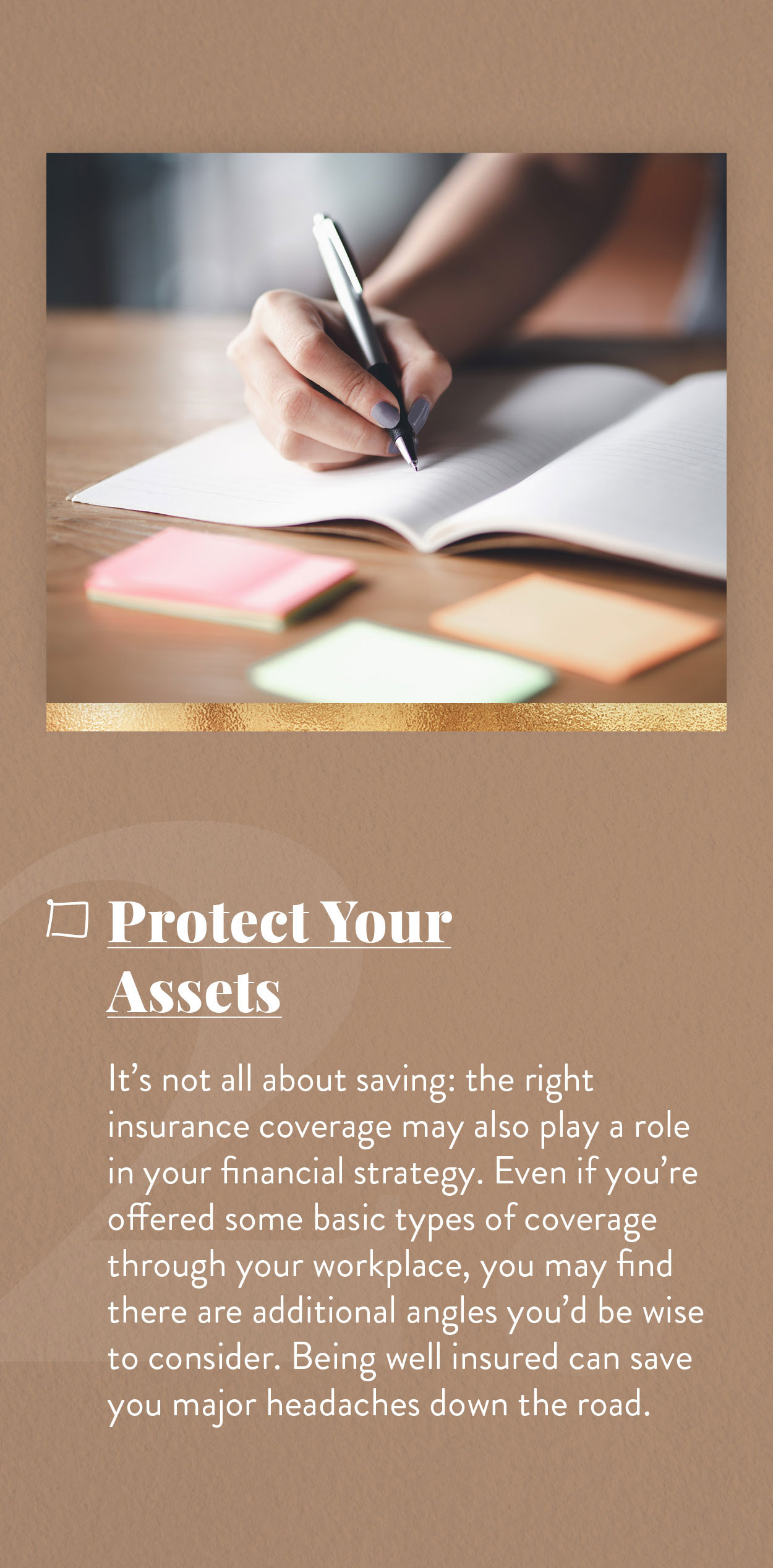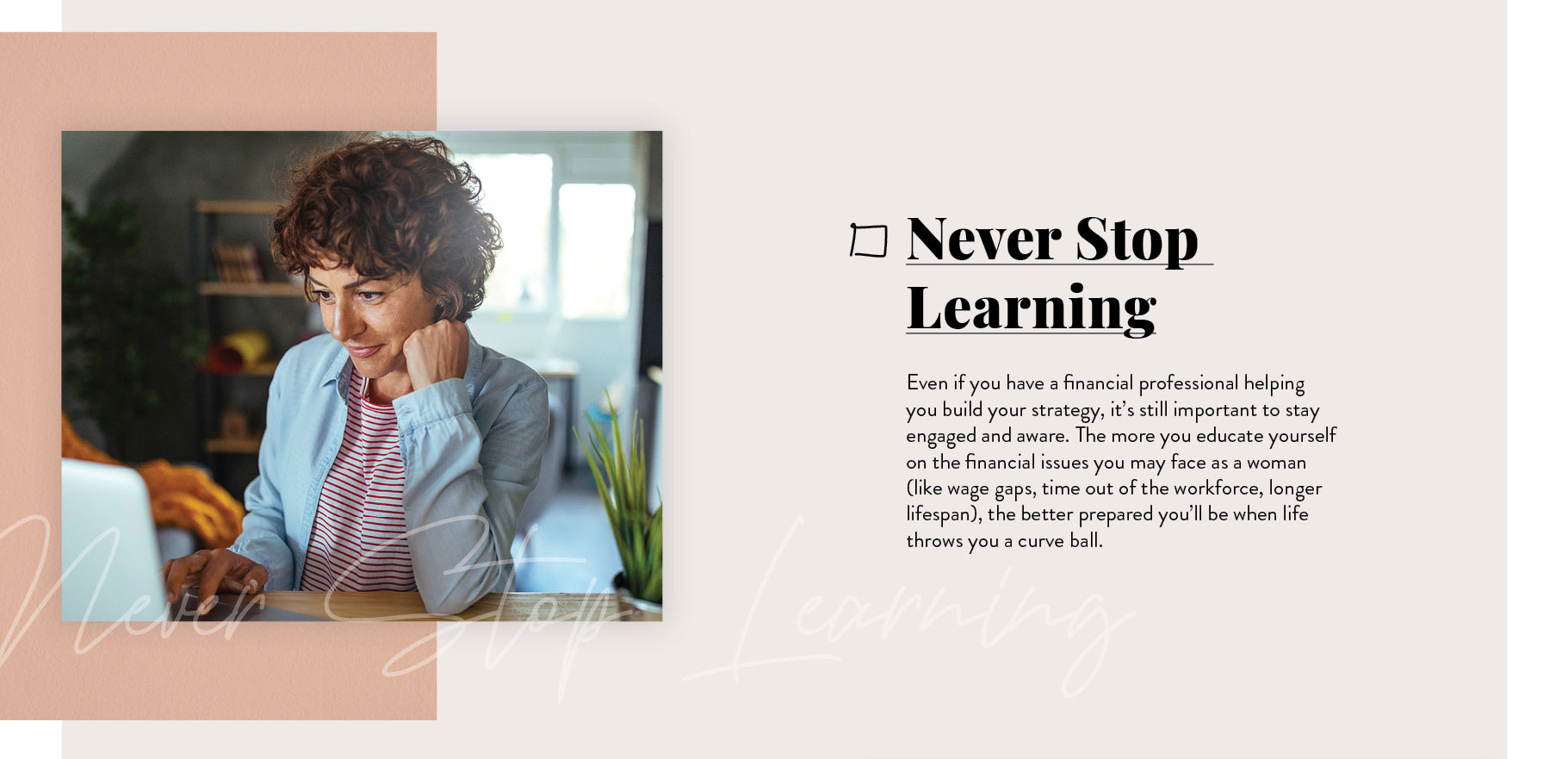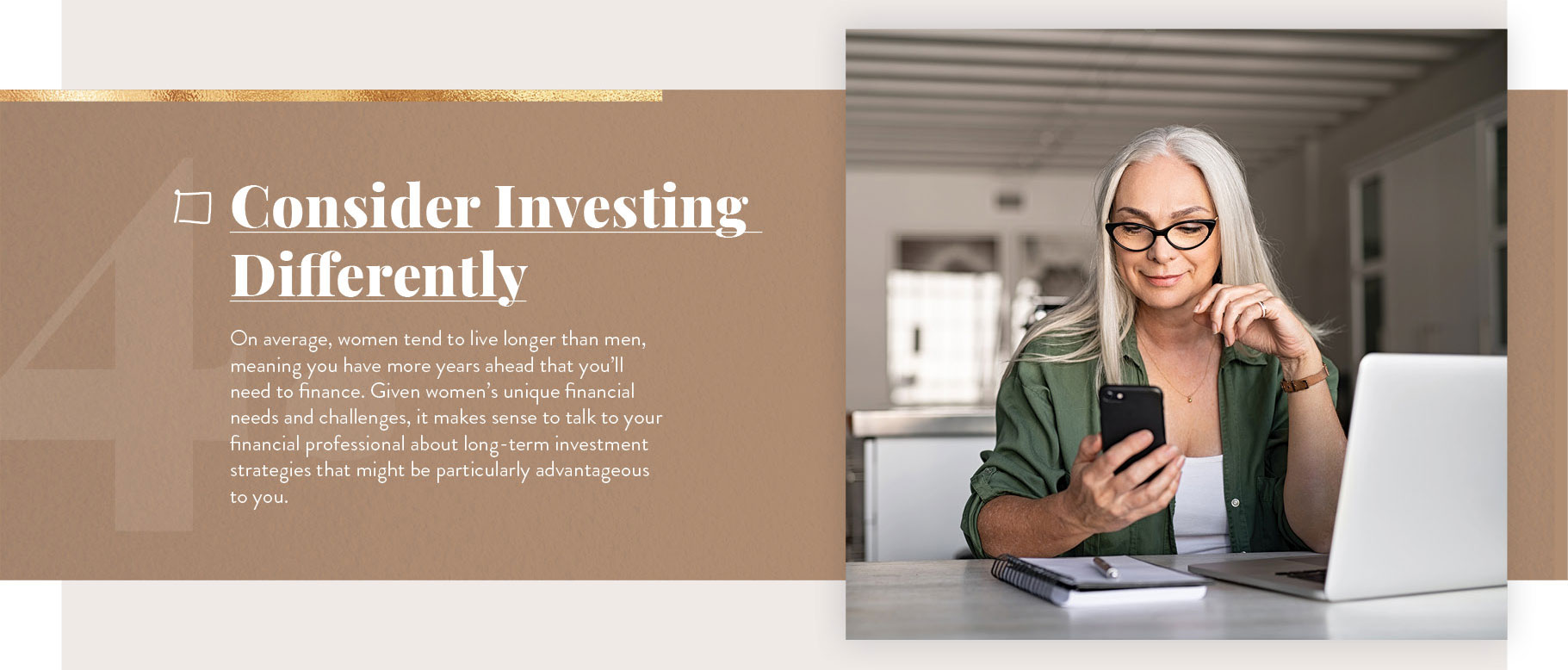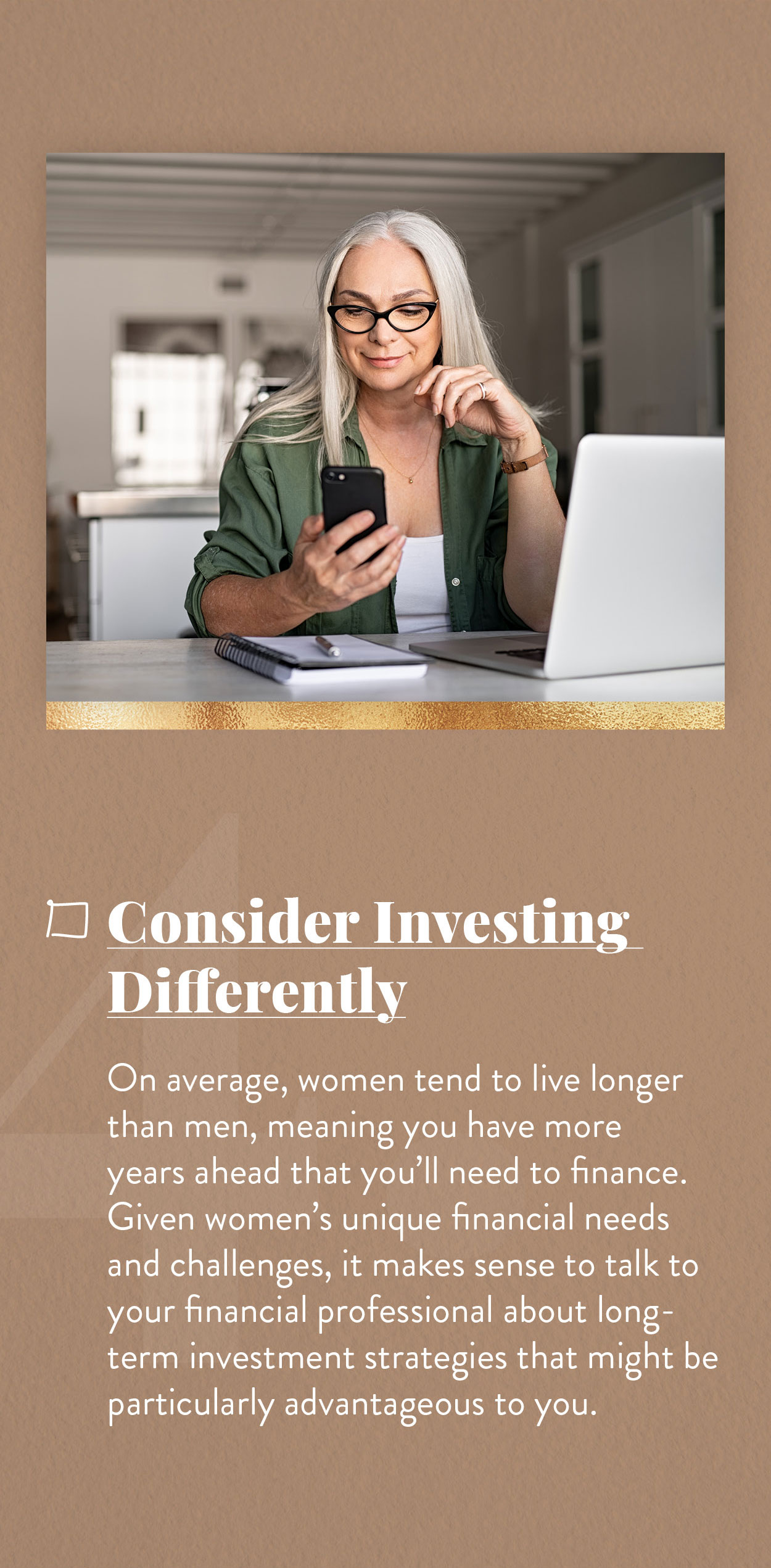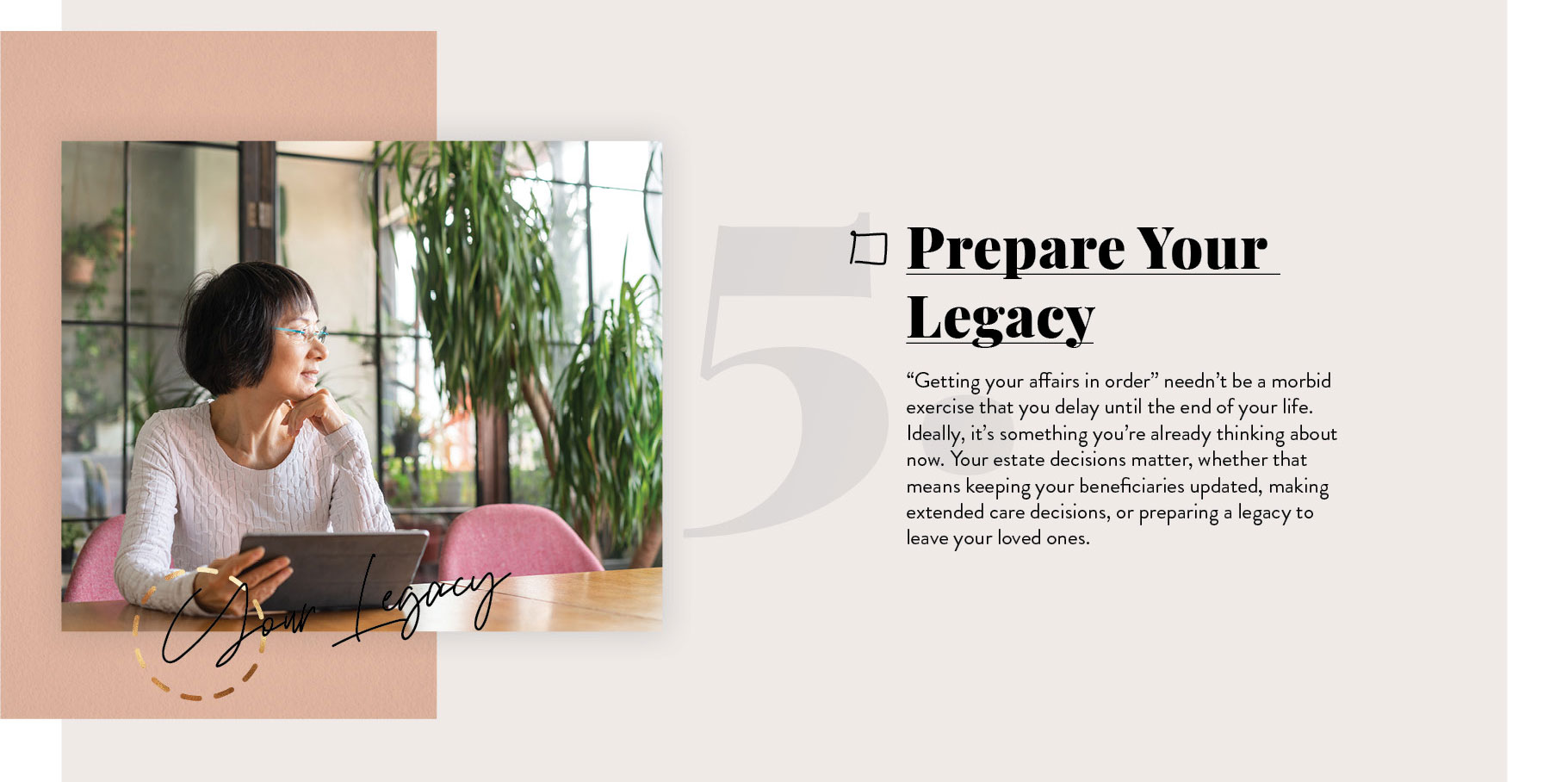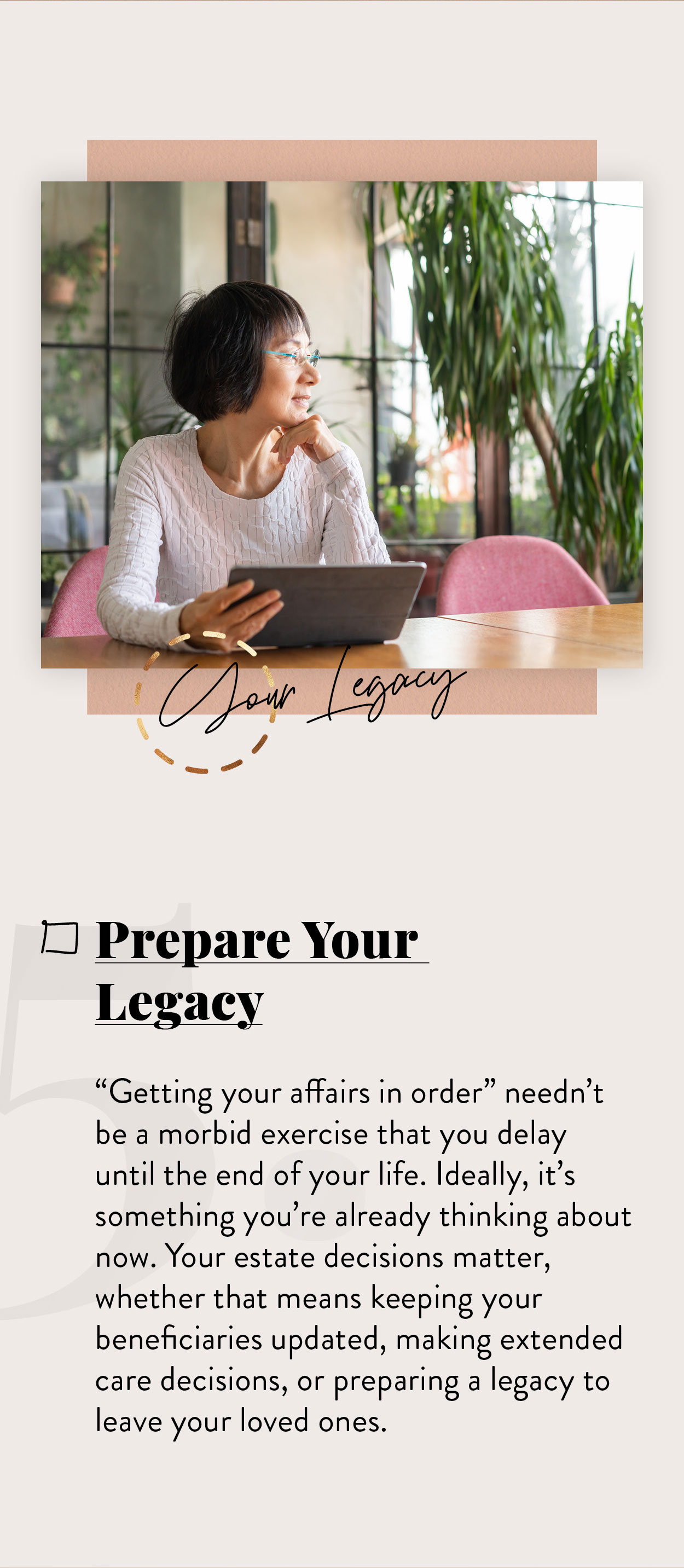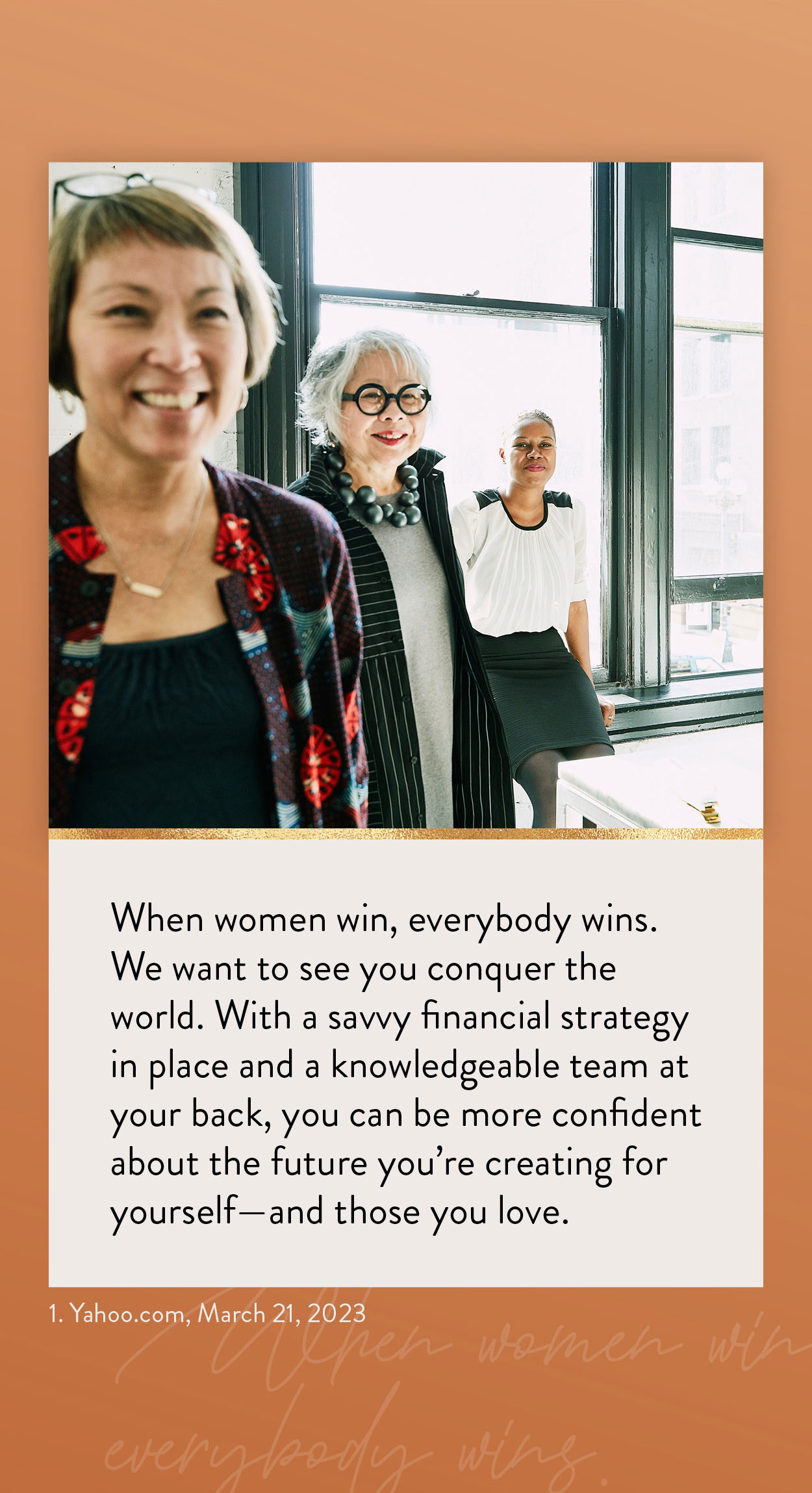 Related Content
Determine your potential long-term care needs and how long your current assets might last.
The brain is a powerful thing, but when it comes to preparing for something that is far in the distance like retirement, it can easily be led astray — and result in some big retirement planning mistakes.
Taking regular, periodic withdrawals during retirement can be quite problematic.