Buying a Vacation Home? 5 Questions to Consider First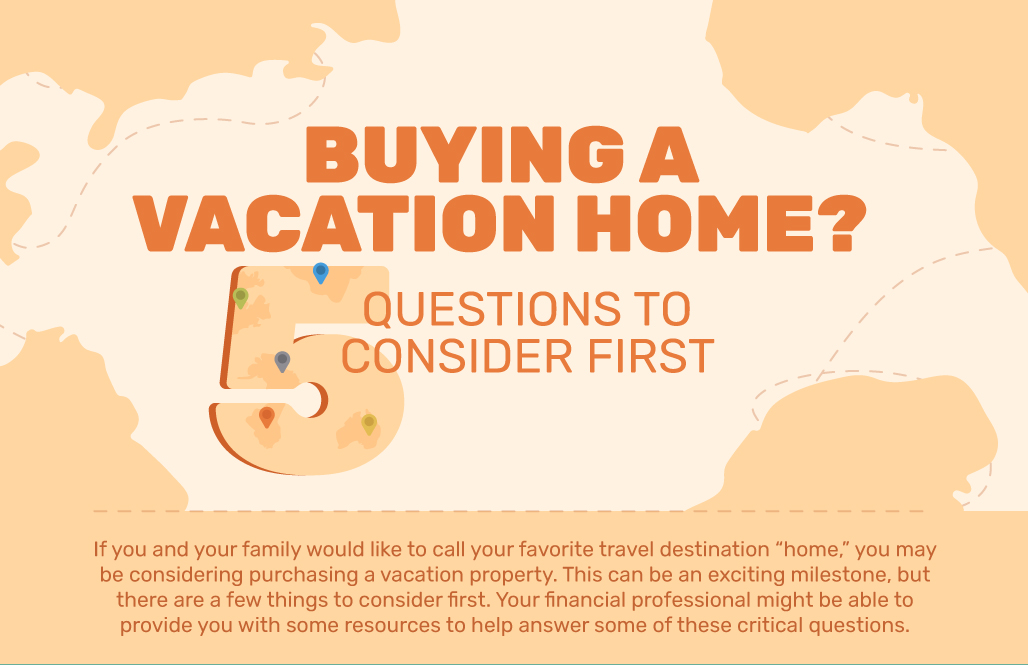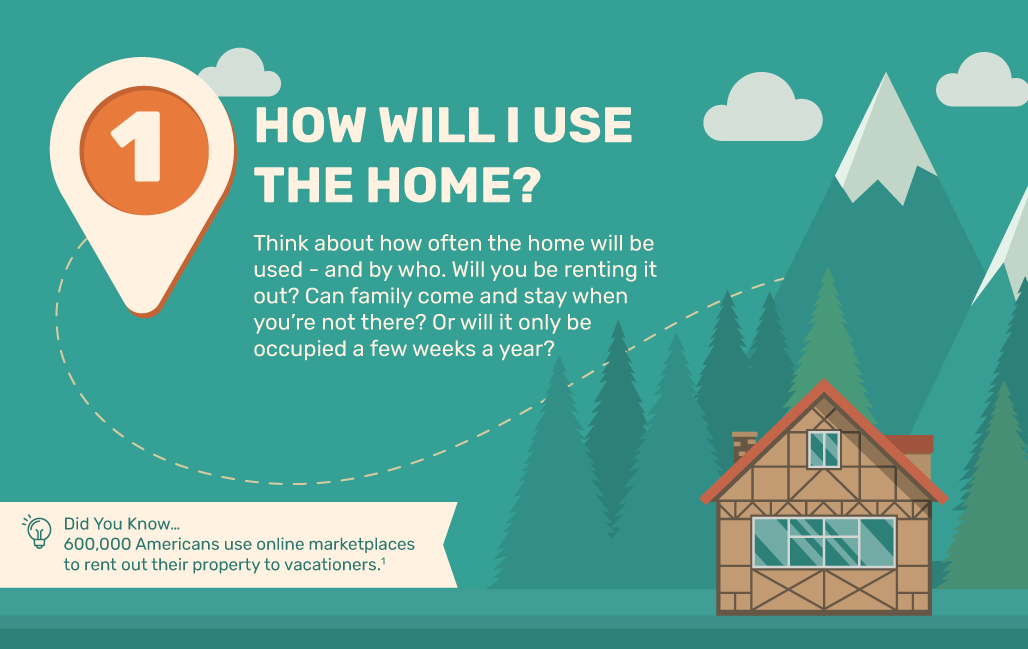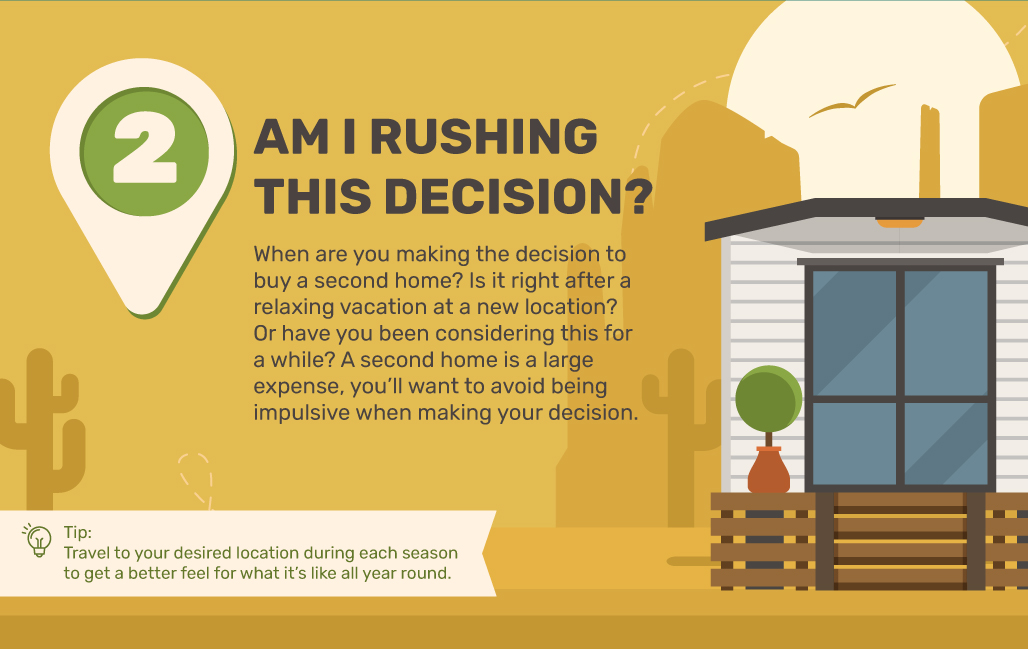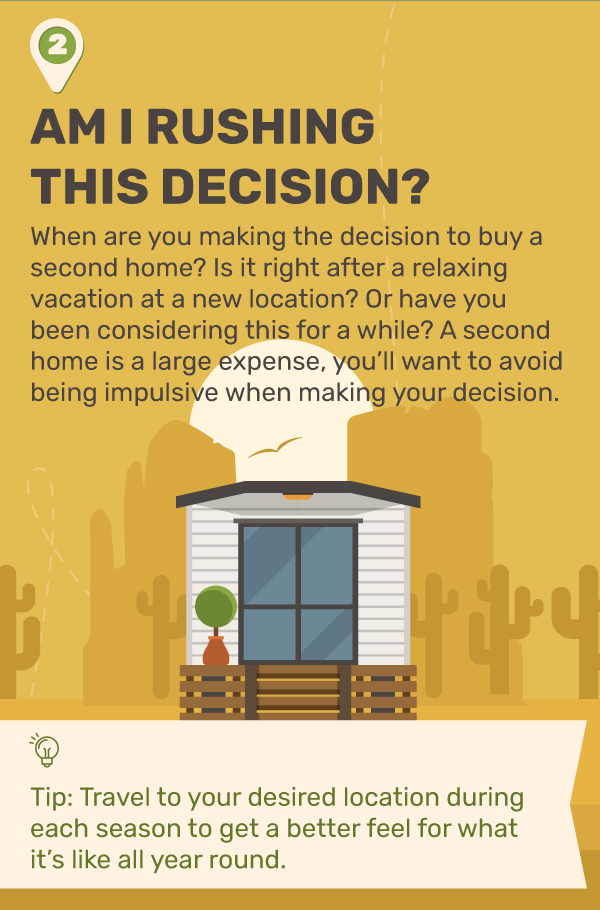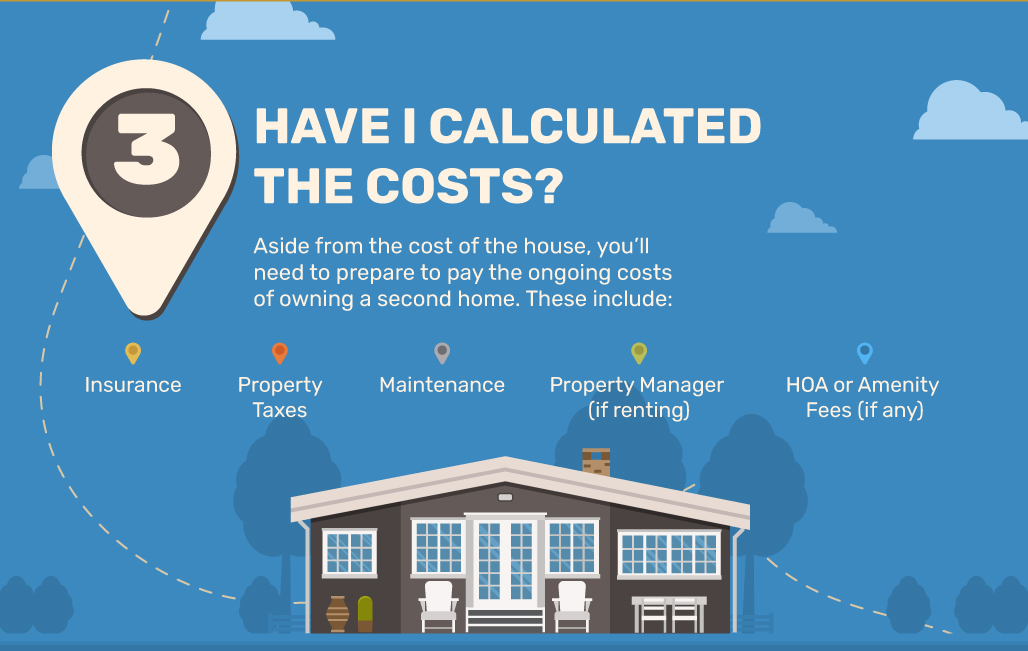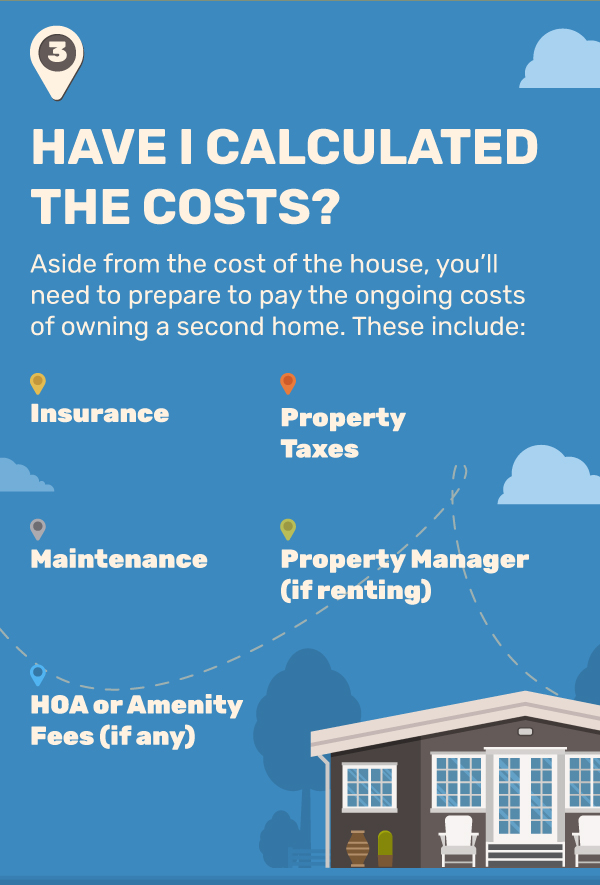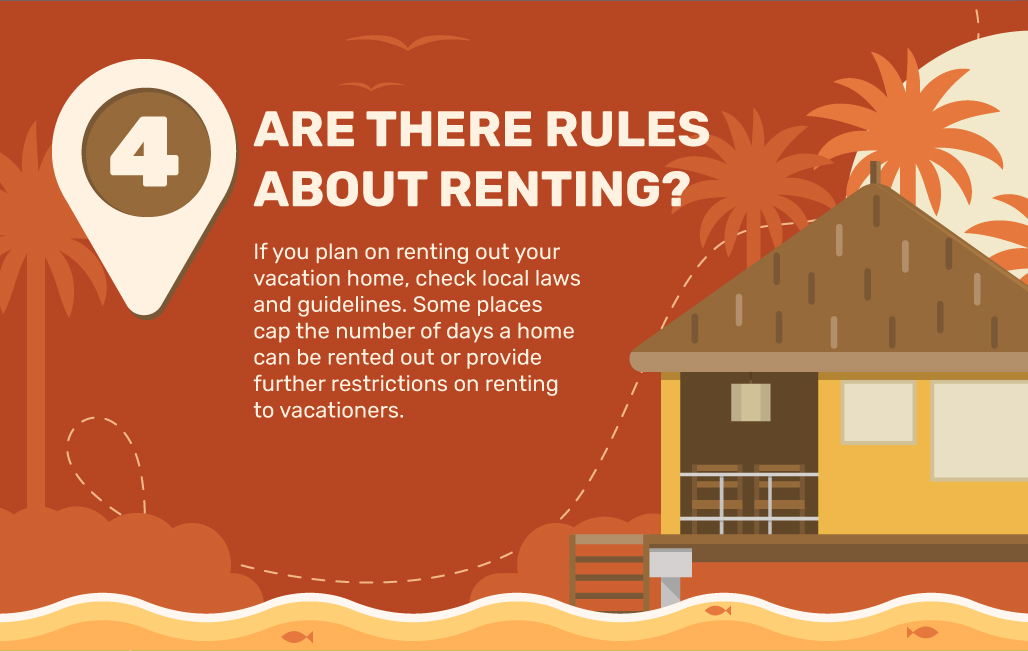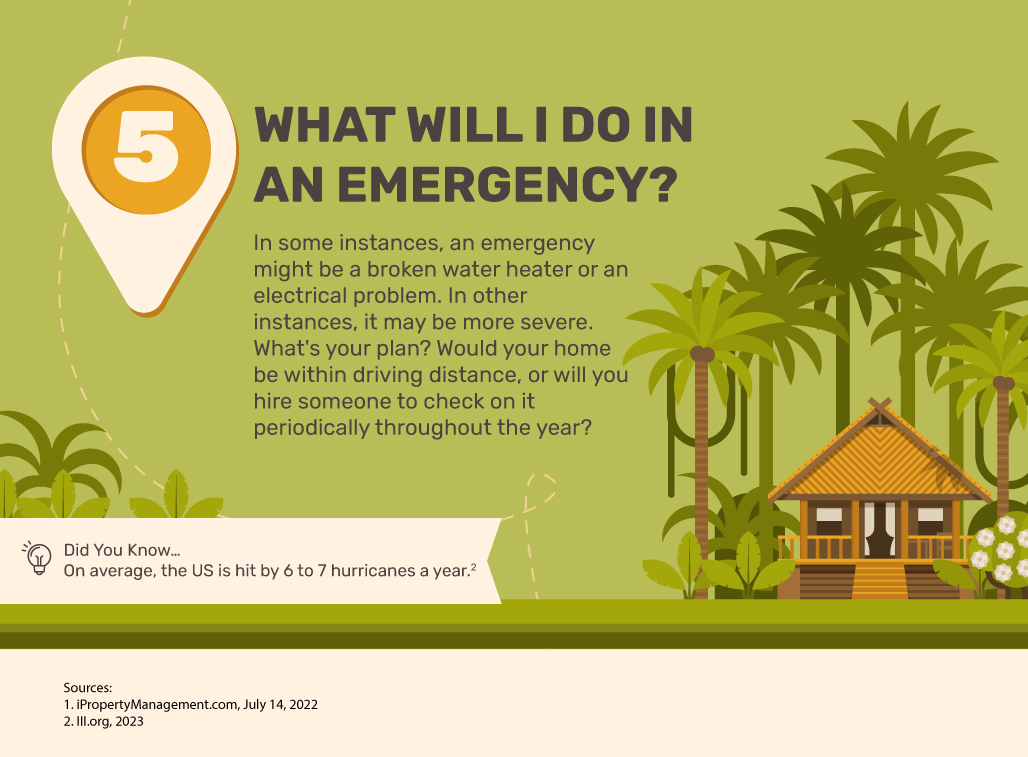 Related Content
Use this calculator to estimate your income tax liability along with average and marginal tax rates.
If you died, what would happen to your email archives, social profiles and online accounts?
Most women don't shy away from the day-to-day financial decisions, but some may be leaving their future to chance.